Leaving those adorable beavers behind, our next stop in Quebec was hard to pronounce (at least, in my experience ?) Outaouais.
More specifically, in Outaouais we stayed in Gatineau, a city right next to Canada's capital city of Ottawa (like literally across the river – you can see the Parliament of Canada from here!)
*Took me a while to get there but just in case you find it handy when you visit, Outaouais is kinda pronounced; Ooot-away.
Anyhooo, we arrived in Gatineau in the evening and just decided to kick back for the rest of the day. Our biggest plans for the evening were to grab dinner which, seeing as we had no driving left to do that day, meant that somewhere with decent cocktail beckoned.
For dinner, we headed over to Les Vilains Garçons for some absolutely delicious food and much-appreciated cocktails.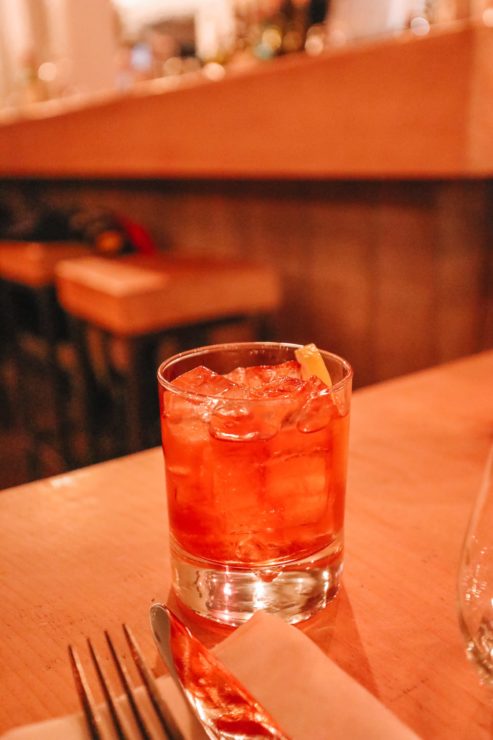 I even got my hands on some of that…