The next part of our road trip was gonna be all about the Moselle Valley of Germany and given how beautiful the Rhine Valley was, this was one part of the trip I was really looking forward to.
Leaving Assmannshausen, we made our way over to The Moselle Loop Viewpoint.
Almost forgot – to set some context, the Moselle Loop is a hairpin turn in the Moselle river and is actually quite a picturesque part of this valley
There's a car park near the viewpoint where you can drop your car off at and just enjoy the short but scenic stroll over to the viewpoint.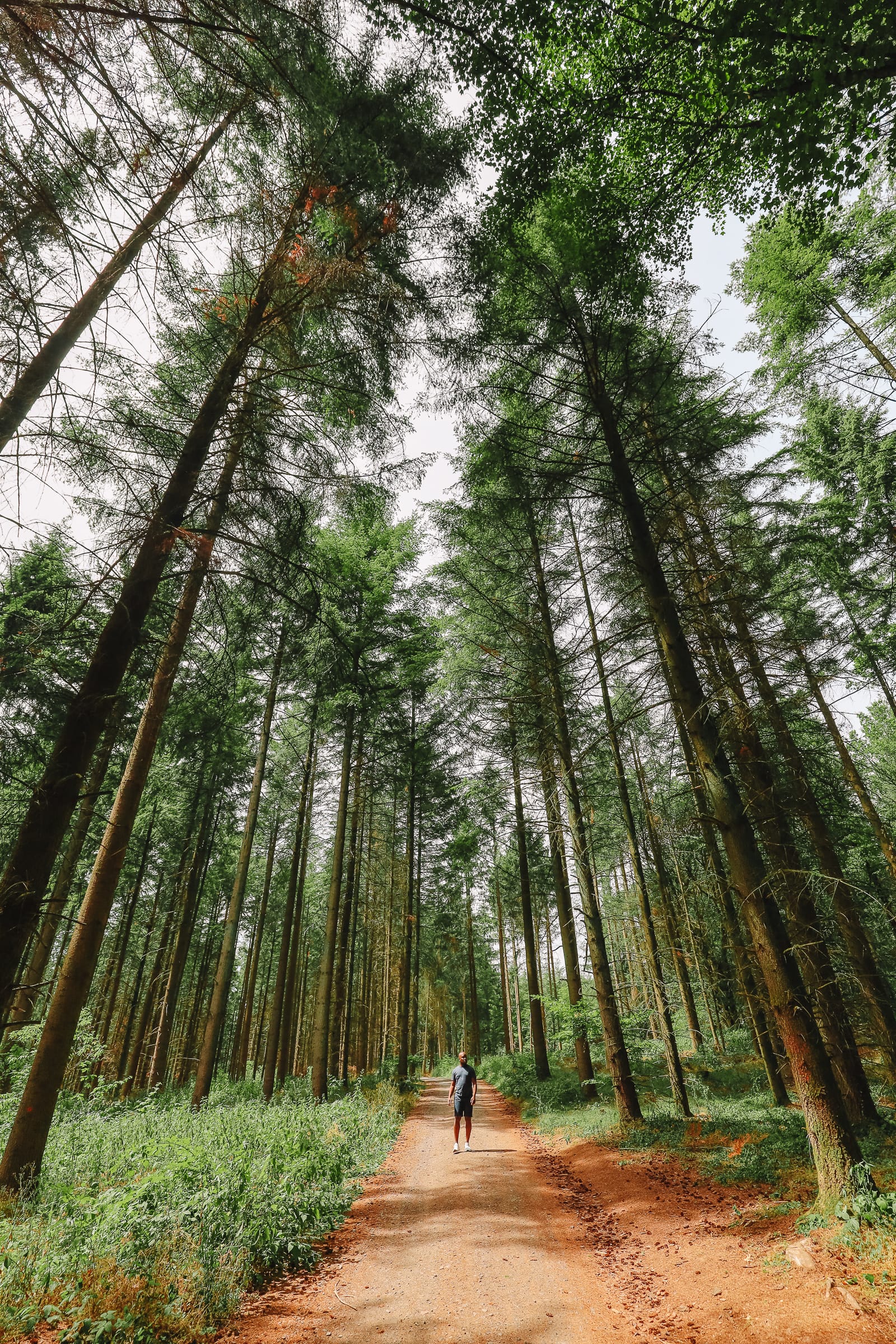 But here's the thing with the viewpoint – because you're right on the edge of a high, steep hill. You can actually see the Moselle Loop but it's such a restricted view which you can't really see properly into the valley.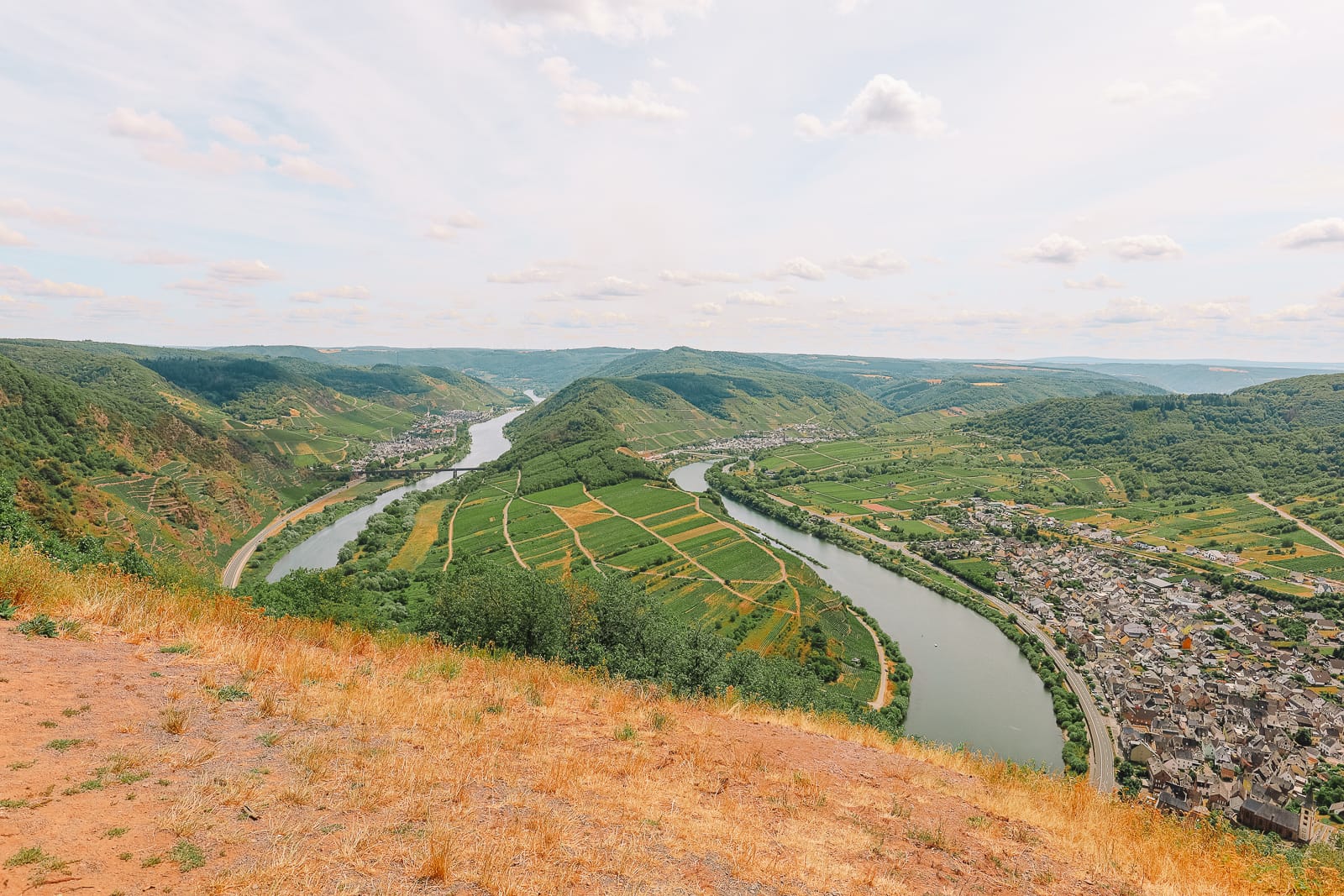 Naturally, you'd think – "Walk forward! That way you can see it…