After two nights exploring Nurburgring and all the many adrenaline-fuelled fun to be had here, it was finally time to leave and head off on the next leg of our road trip – the bit filled with castles, vineyards and the cutest villages and towns.
Our first stop (well, more of a pit-stop really) was the Loreley Plateau, a viewpoint on our way where you essential get multiple views of the Rhine valley around you, but even before we got there, we were greeted by many a beautiful castle as we made our way through.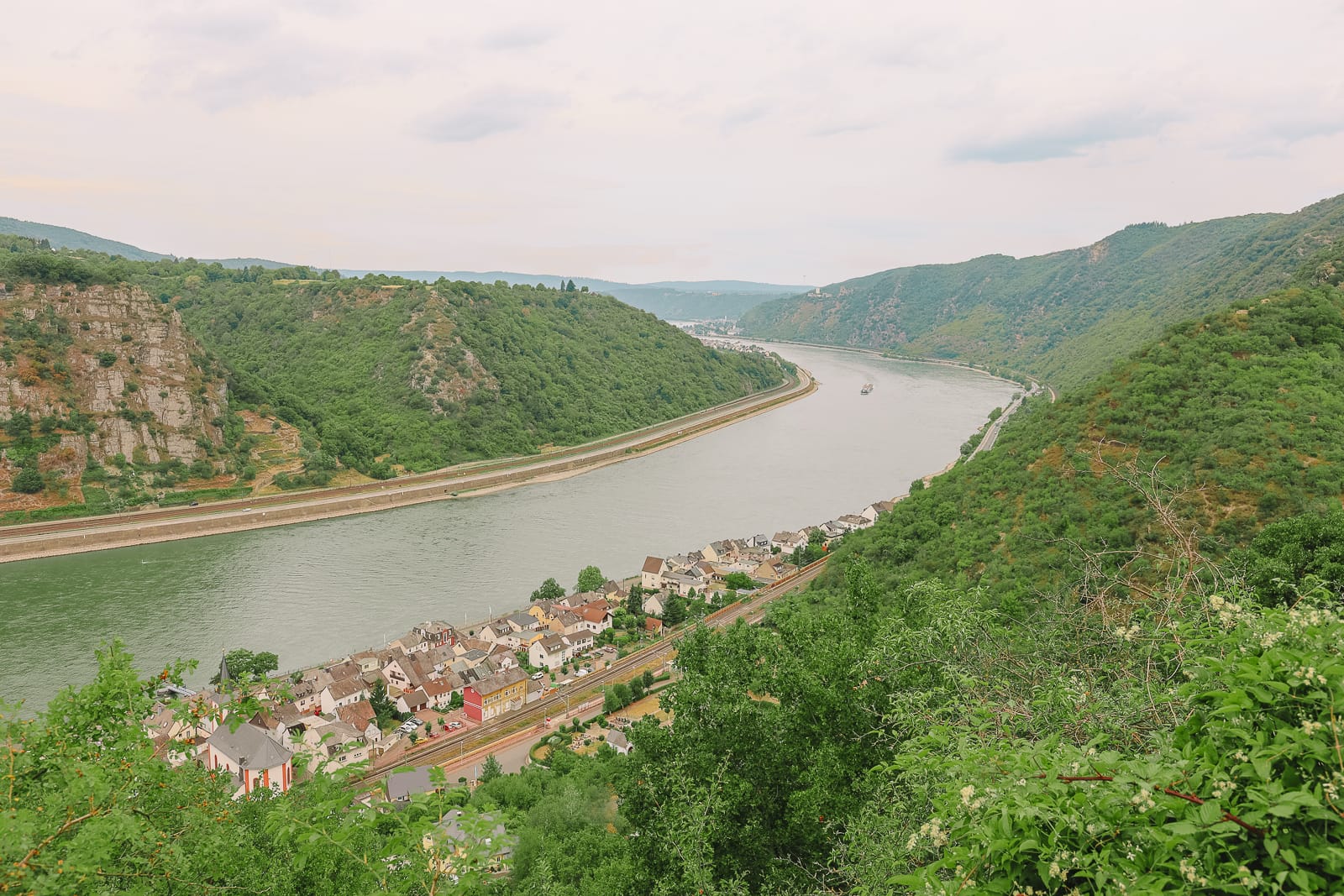 The Loreley Plateau has multiple 'official views' you're meant to check out here but I just say head straight through to the end of it to see all of the valley below from the vantage viewpoint (there are about 3 main ones here where you get a sense of how long and winding this area in Germany in).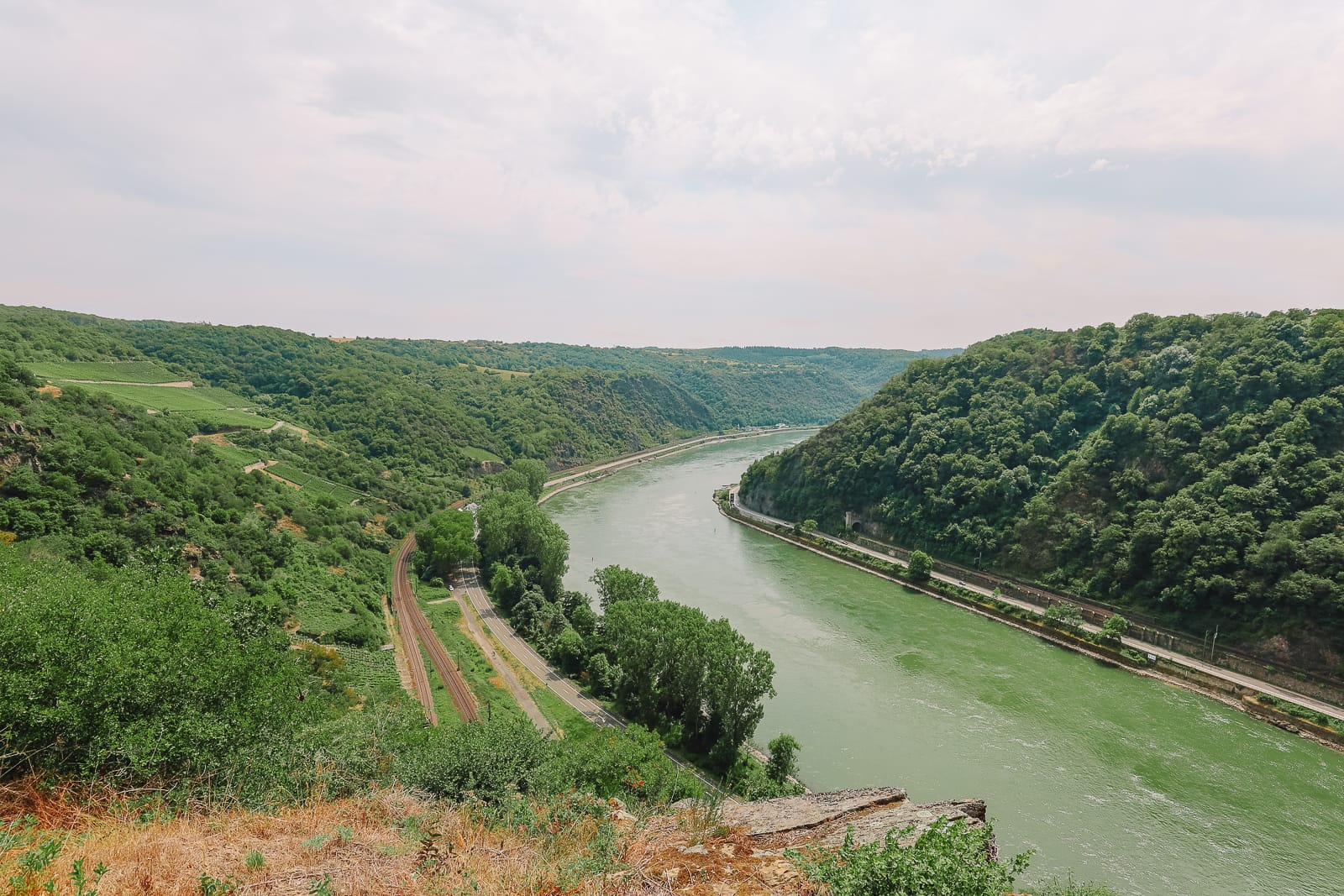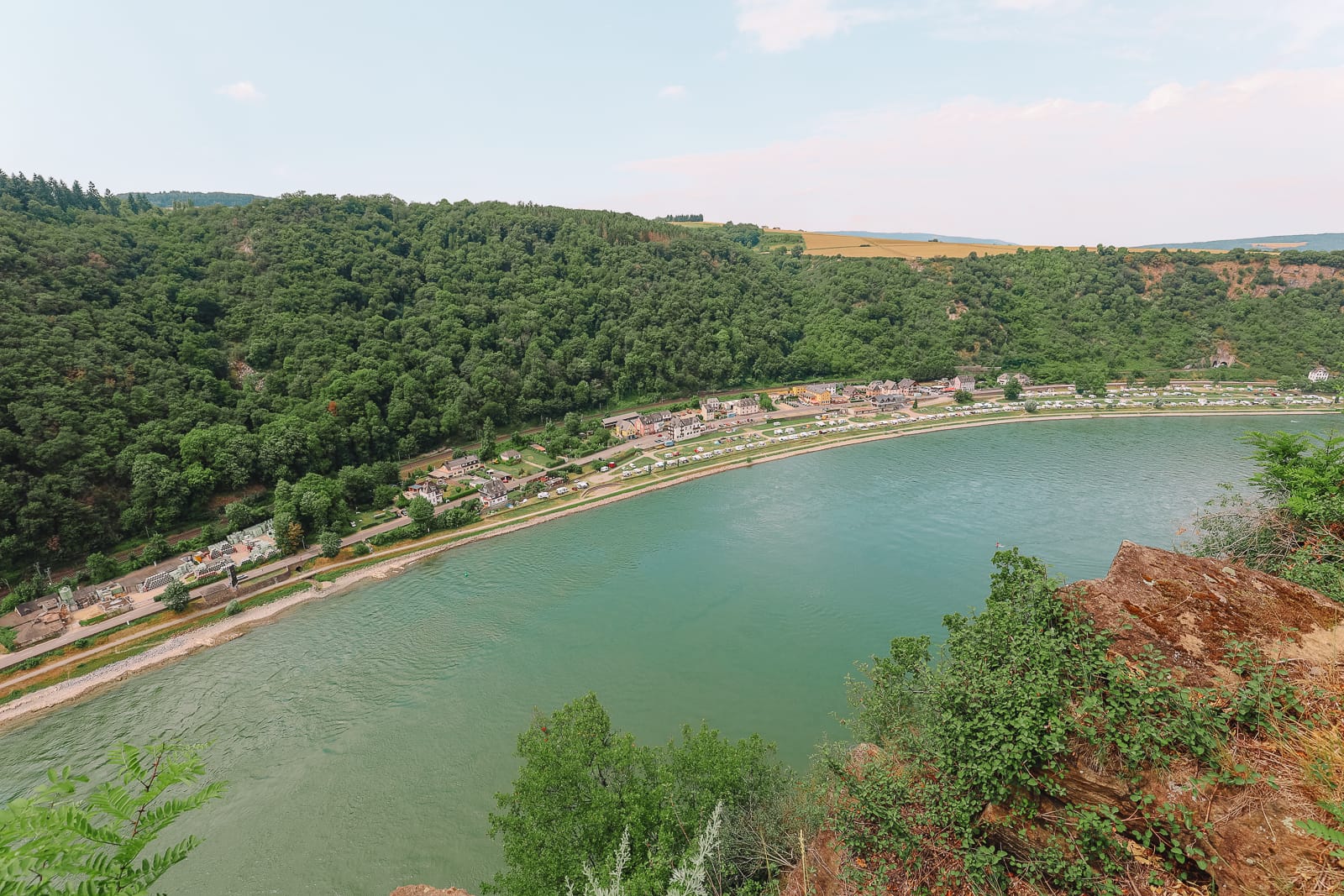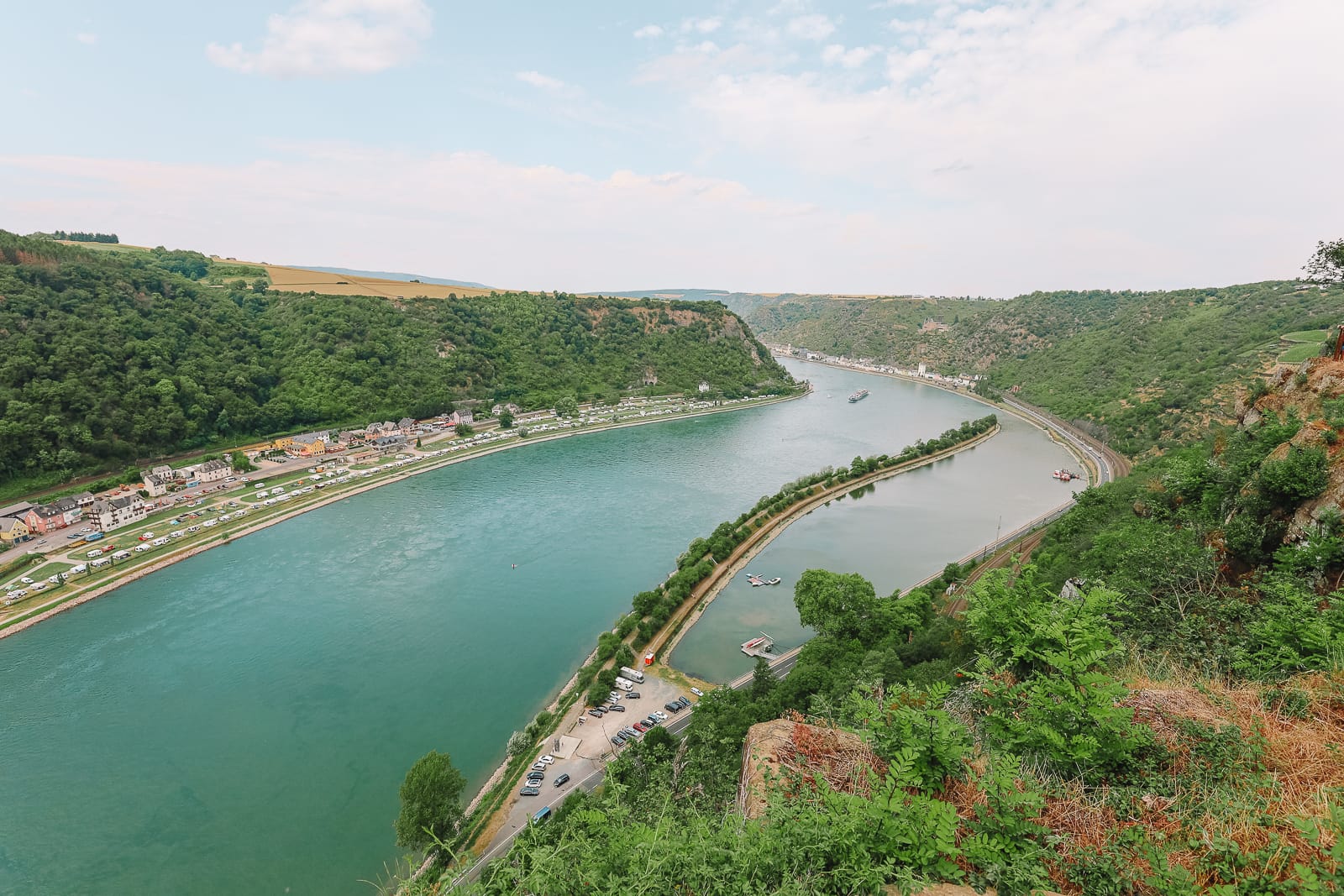 Like I said though, it was a quick…