Rome is an absolute beauty of a city to visit, with the secret spots in Rome are actually a testament to that.
It's not very often when the hype around a city is actually matched with the reality of exploring the city and Rome is one of those few cities that doesn't just match up with the hype but far surpasses it.
Like don't get me wrong – Rome can get very hot (we're talking about summer here particularly) and very busy but it makes sense that somewhere as amazing as Rome is an easy travel favourite amongst travellers. Essentially, it's busy because it's so amazing.
As for the summer heat, coming from the UK where the weather can be temperamental, I have no problems whatsoever with some Roman sunshine! ?
All the more excuse to constantly stop for Aperols and gelatos!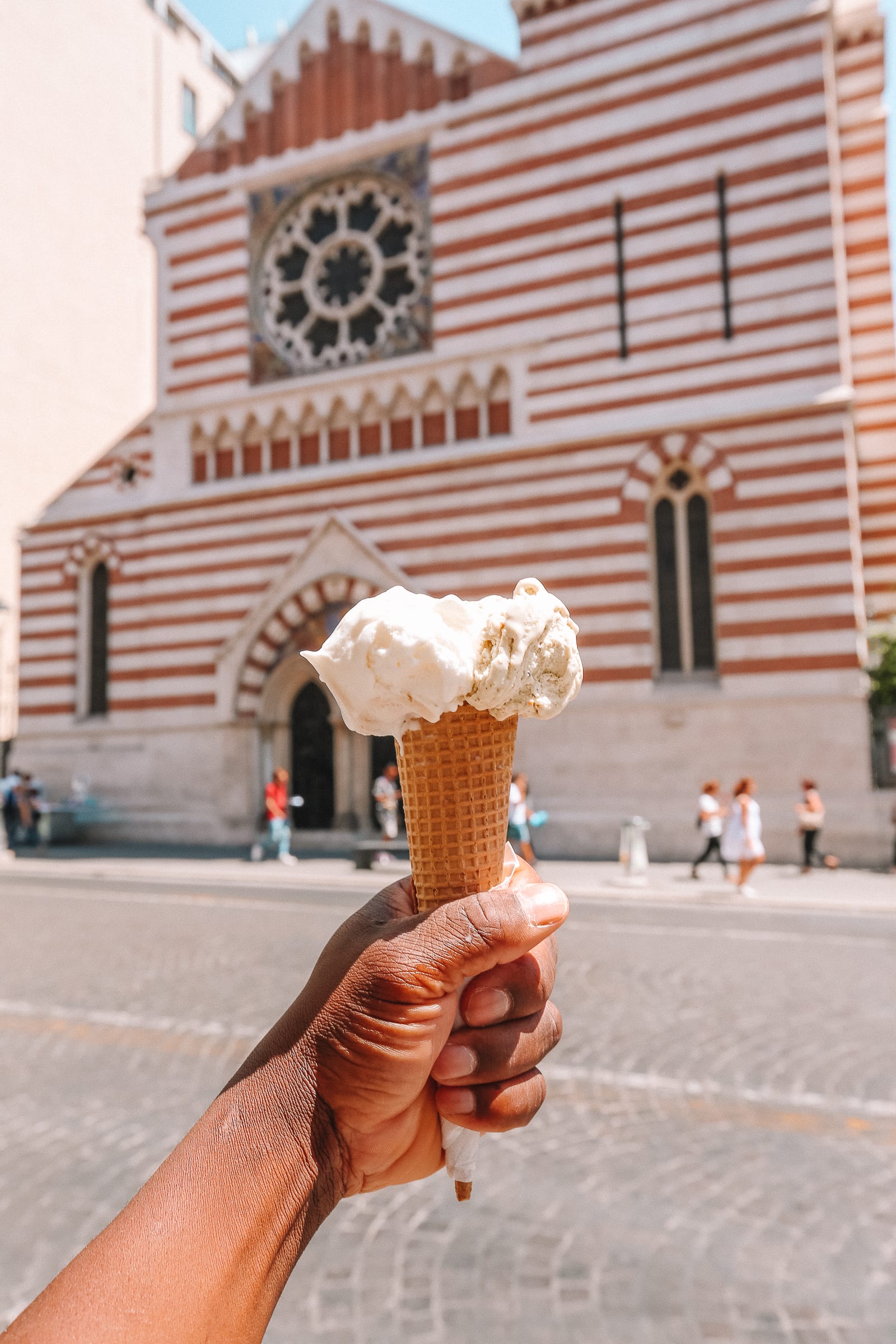 But you're not here to listen to me go on and on about how…