Perched on the Baltic Sea, Lativa is probably best known for its gorgeous capital, Riga. That being said, there are a shed load of incredible and best places in Latvia that are beyond the capital, too.
Surrounded by; Russia, Lithuania, Estonia and Belarus, Lativa has a pretty incredible mix of influences and spots that are great to see during a longer trip around the country. 
For instance, it has some wonderful towns and villages and a pretty stunning coastline (that you might not think about when you first think of Lativa). After all, it's right on the Baltic Sea which is great to explore in the summer months.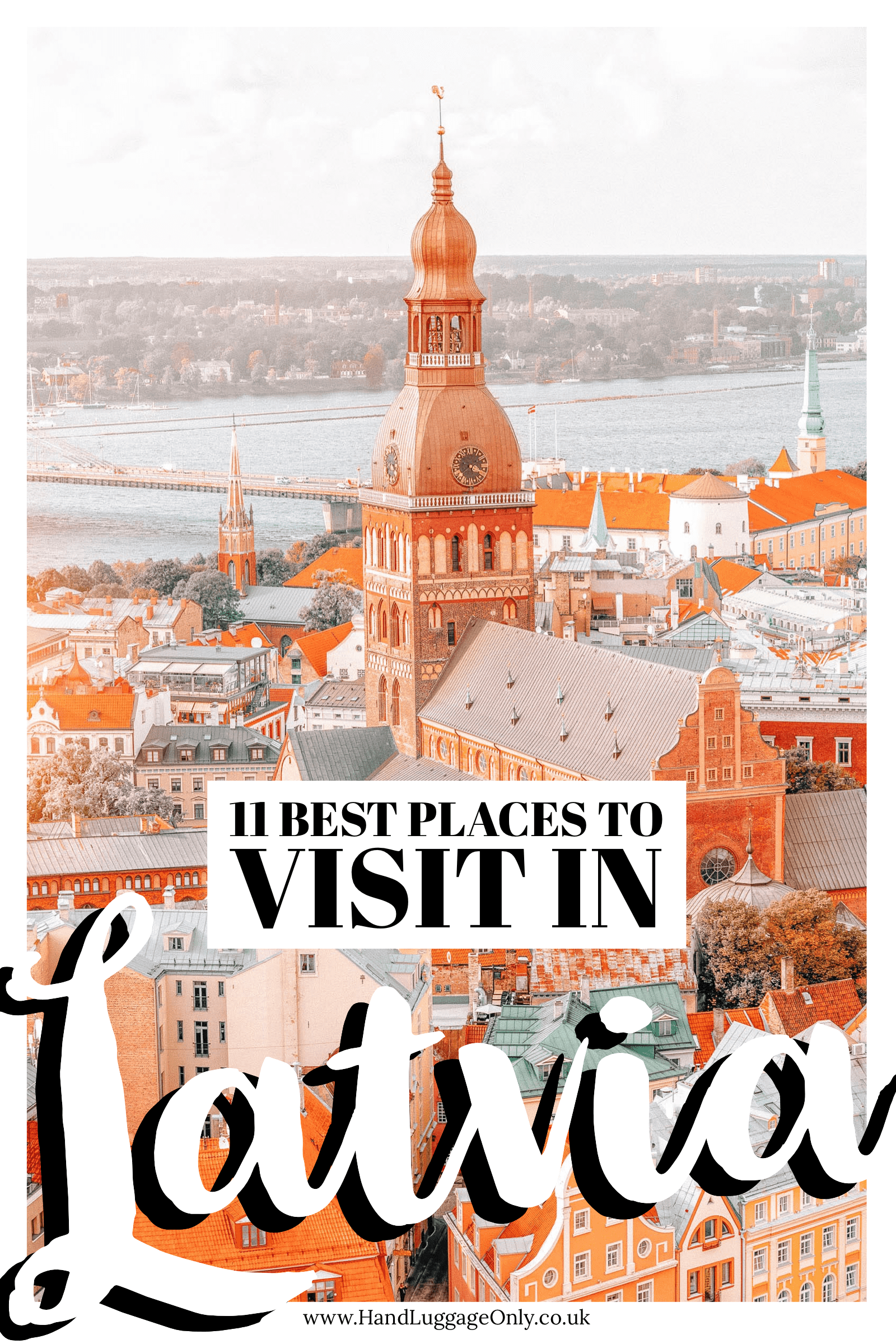 With that in mind, and after spending some time in the country, I wanted to share some of the best places in Latvia that you should think of visiting on your next trip. 
1.) Riga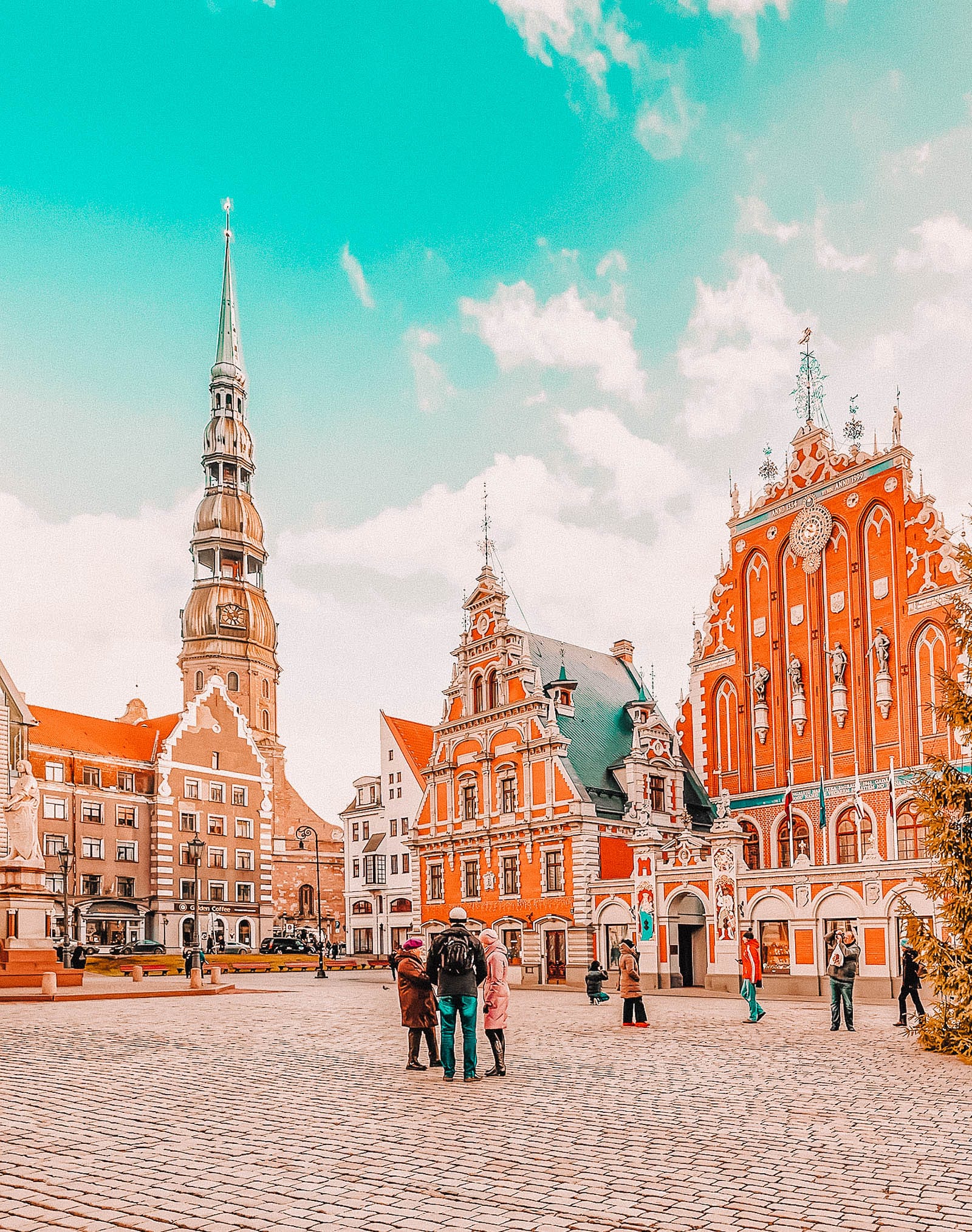 Okay, let's start with the biggest and probably the most…